Looking for a Storm Pitch Black?
What are its specifications?
What should you know about this bowling ball?
Keep reading as we have gathered exactly the information that you need!
Let's do a review of this great bowling ball!
Are you ready?
Let's get started!
Pitch Black Bowling Ball 
The Storm Pitch Black is a bowling ball manufactured by Storm Bowling.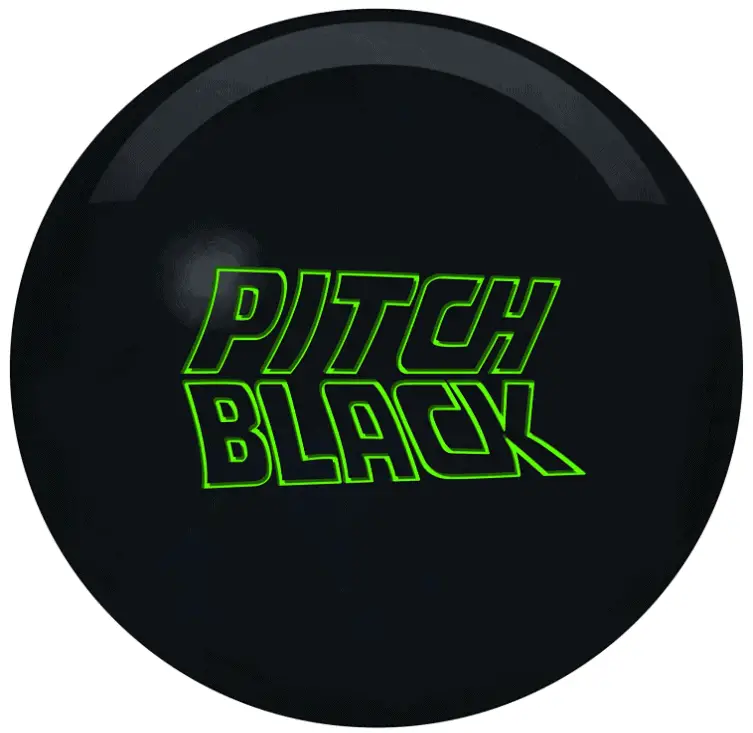 Storm Bowling indicates that "the Pitch Black is the ultimate choice for wood lanes or shorter oil patterns".
In fact, the Pitch Black offers a Controll Solid Urethane coverstock that is porous in nature allowing the ball to grip in dryer conditions.
Storm has produced the Pitch Black bowling ball as part of their Thunder Line.
This particular bowling ball was released in the market by Storm in May 2014.
At its core, it has a Capacitor Core allowing this ball to have a greater level of predictability no matter if you are a high-rev player or not.
Storm Pitch Black Specifications
What are the specifications of the Storm Urethane bowling ball?
Here are the specifications that you should know about:
Brand: Storm Products Inc
Bowling Ball Name: Pitch Black
Performance: Entry to Mid Performance 
Color: Black
Lane Condition: Dry (light oil and short oil patterns)
Reaction: Mid-lane control 
Flare Potential: Medium to low
Warranty: 1-year manufacturer warranty 
SKU: BBMTUB12
Release Date: May 27, 2014
Core
The bowling ball core is important as it has an impact on how the bowling ball reacts on the lane.
Depending on the core of the ball, the layout of the finger holes, and in which direction the core points can affect the reaction of the on the lane.
Storm Urethane bowling balls offer a Capacitor Core helping bowlers regulate the flare potential and achieve a straighter but stronger delivery.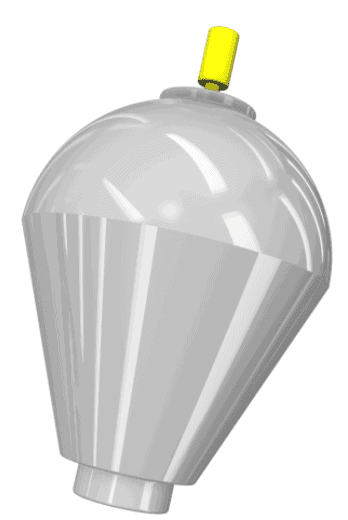 Storm Pitch Black Specs:
Core: Capacitor 
Core Type: Symmetrical 
Coverstock
The Pitch Black has a factory finish of 1000 Grit.
Coverstock: Control Solid Urethane 
Cover Type: Urethane 
Finish: Sanded 1000-grit Pad
Weight
The Pitch Black bowling ball comes in weights from 12 to 16 pounds.
Ball Weight: 12 lbs, 13 lbs, 14 lbs, 15 lbs, and 16 lbs 
RG DIFF MB
RG is the Radius of Gyration.
DIFF is the Differential.
MB is the Mass Bias Differential (MB)
| | | | |
| --- | --- | --- | --- |
| Weight | RG | DIFF | MB  |
| 16 lbs | 2.56 | 0.023 | |
| 15 lbs | 2.57 | 0.022 | |
| 14 lbs | 2.59 | 0.022 | |
| 13 lbs | 2.61 | 0.021 | |
| 12 lbs | 2.63 | 0.021 | |
Review
At the time of the writing of this post, the Pitch Black Storm bowling ball review is great.
Bowlers appreciate this ball to such an extent that it has a great review of many sites.
If you are interested in this product, you can check Storm Pitch Black on Amazon to get the last customer reviews, pricing, and purchasing details.
Takeaways
Let's look at a summary of our findings.
Storm Pitch Black
You May Also Like Related to Storm Urethane Bowling Balls
Bowling ball
Bowling ball review
Storm Bowling 
Urethane bowling ball
Related to Storm Pitch Black Bowling Ball
Brunswick U-Motion
Columbia 300 Baller
Hammer The Sauce
Motiv Jackal Legacy 
Storm Fast Pitch Solid Urethane
Storm Pitch Purple Solid Urethane