Looking for a Hammer Black Widow?
Need more information on the Black Widow bowling ball?
What are the essential elements you should know!
Keep reading as we have gathered exactly the information that you need!
Let's dig into our bowling ball overview!
Are you ready?
Let's get started!
Hammer Black Widow
The Hammer Black Widow is a bowling ball manufactured by Hammer Bowling, a division of Ebonite International, specializing in the creation of mid to high-performance bowling balls.
The Hammer Black Widow bowling ball 2.0 represents an updated version of the original black and red color ball adapted for today's bowling conditions.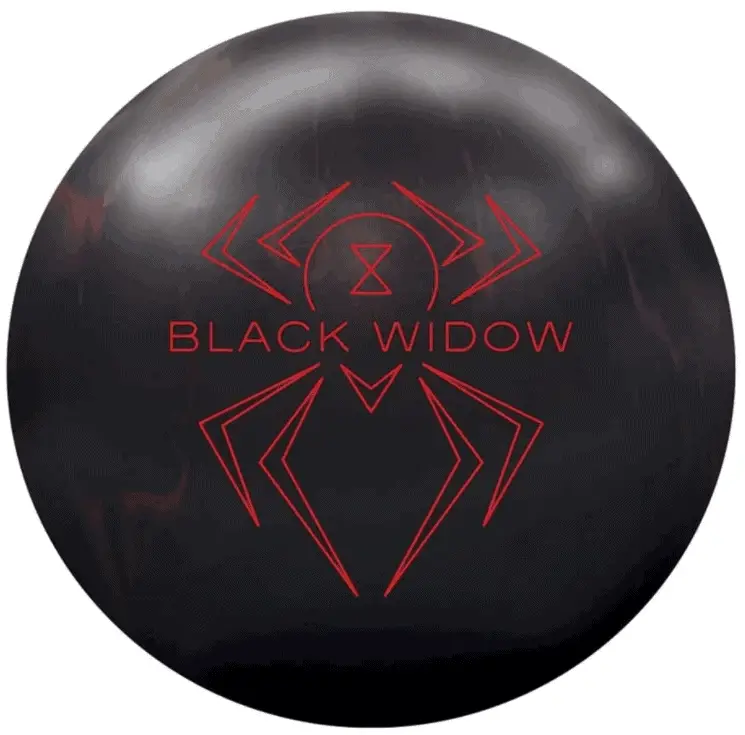 This ball offers traction on medium to heavy oil lanes and can generate a good angle for solid hooks.
The Hammer Black Widow 2.0 shares the same color scheme as the original Black Widow. 
It also has the same reaction shape but updated with the Aggression Solid coverstock sanded to 2000 SiaAir to better suit today's lane conditions.
Specifications
What are the specifications of the Black Widow Hammer?
Here are the specifications that you should know about:
Brand: Hammer 
Bowling Ball Name: Black Widow 2.0
Performance: Upper Mid-Performance Ball 
Color: Black and Red
Lane Condition: Medium to Heavy Oil
Reaction: Aggressive Backend
Hook Potential: High
Length: Early
Warranty: Two years from the purchase date as indicated by Hammer
SKU: HAM60106426
Release Date: November 3, 2020
Core
The bowling ball core is important as it has an impact on how the bowling ball reacts on the lane.
Depending on the core of the ball, the layout of the finger holes, and in which direction the core points can affect the reaction of the on the lane.
The Black Widow ball's core is wrapped in Carbon Fiber outer core providing this ball with durability and lots of power.
It offers an asymmetric weight distribution.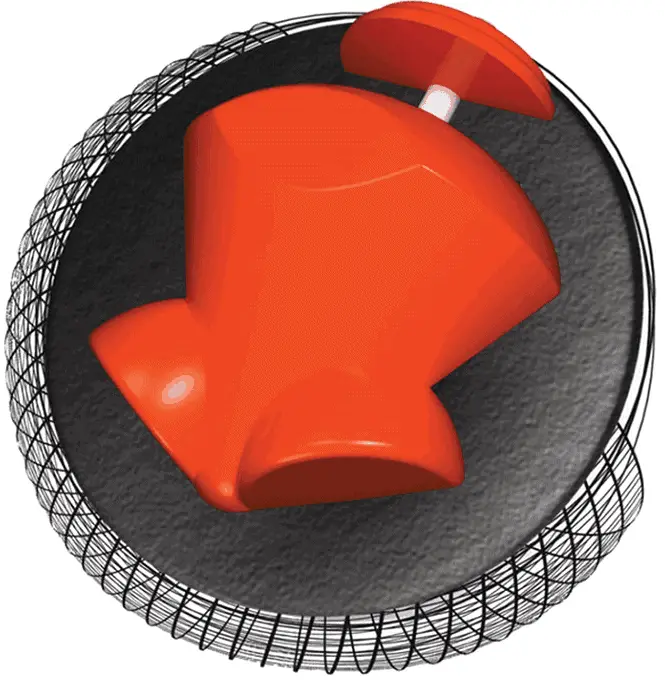 Black Widow Core Specs:
Core: Gas Mask (15-14)
Core Type: Asymmetric 
Coverstock
The coverstock used for the Black Widow ball is the Aggression Solid which is finished with a 500,1000, 2000 SiaAir finish.
Coverstock: Aggression Solid
Cover Type: Solid Reactive
Finish: 500, 1000, 2000 SiaAir Micro Pad
Weight
The Black Widow Hammer bowling ball comes in weights from 12 to 16 pounds.
Ball Weight: 12 lbs, 13 lbs, 14 lbs, 15 lbs, and 16 lbs 
RG DIFF ASY
RG is the Radius of Gyration.
DIFF is the Differential.
ASY or MB is the Mass Bias Differential (MB)
16 lb – RG (2.510) DIFF (0.048) ASY (0.015)
15 lb – RG (2.500) DIFF (0.058) ASY (0.016)
14 lb – RG (2.500) DIFF (0.056) ASY (0.016)
13 lb – RG (2.589) DIFF (0.043) ASY (0.011)
12 lb – RG (2.612) DIFF (0.043) ASY (0.011)
FCC Rating
Finish: 8.75
Core: 8.75
Cover: 10
Total: 27.5
Hammer Black Widow Video
Review
At the time of the writing of this post, the Black Widow bowling ball review is great.
Bowlers appreciate this ball to such an extent that it has a great review of many sites.
If you are interested in this product, you can check Hammer Black Widow 2.0 on Amazon to get the last customer reviews, pricing, and purchasing details.
Takeaways
Let's look at a summary of our findings.
Hammer Black Widow
You May Also Like Related to Black Widow Bowling Ball
Bowling Ball Weight
Coverstock
Hammer Black Widow Black/Gold Bowling Ball
Hammer Spare Ball
Related Products to Hammer Black Widow 2.0
Brunswick TZone Deep Space
Columbia 300 White Dot Pink/Black
Hammer Redemption Hybrid
Motiv Fatal Venom
Roto Grip Rubicon
Storm Ice Storm Blue